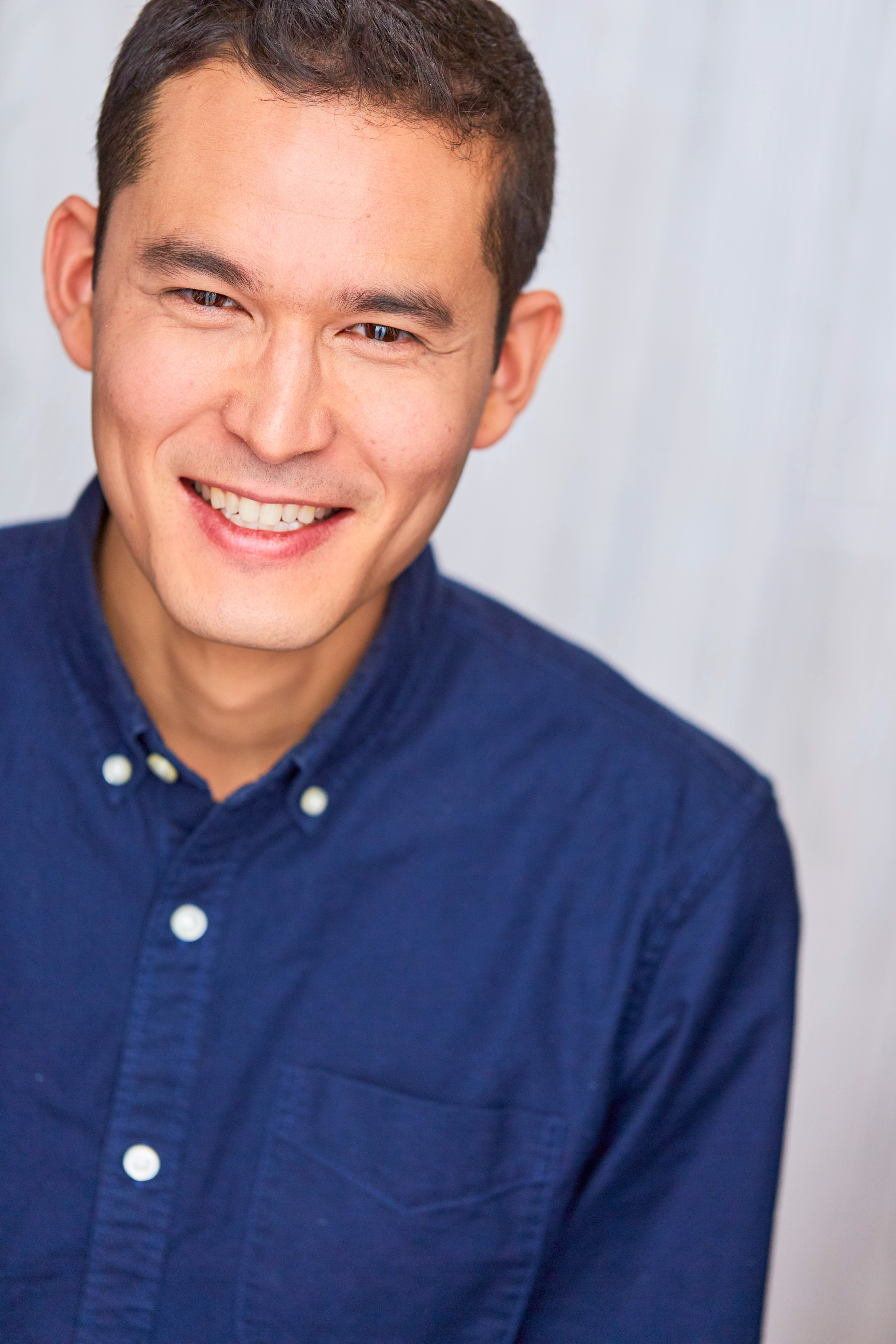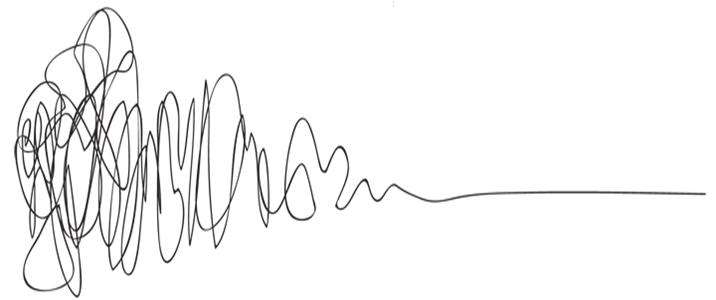 Growing up, I drew constantly.  This led me to my undergraduate major of Industrial Designer.  Shortly after graduating, I took an interest in digital products.  I started accepting freelance work as a web designer and picked up significant experience in marketing, branding, and content strategy along the way.  To fully learn the tools and principles of the trade, I enrolled in General Assembly's full-time UX Design Immersive.  I left the program with a solid understanding of the end-to-end UX design. Through my professional UX design experiences, I have become a strong UX generalist with expertise in UX writing, UI design, and user research. 
 In my free time, I love performing improv comedy, cooking, and staying active.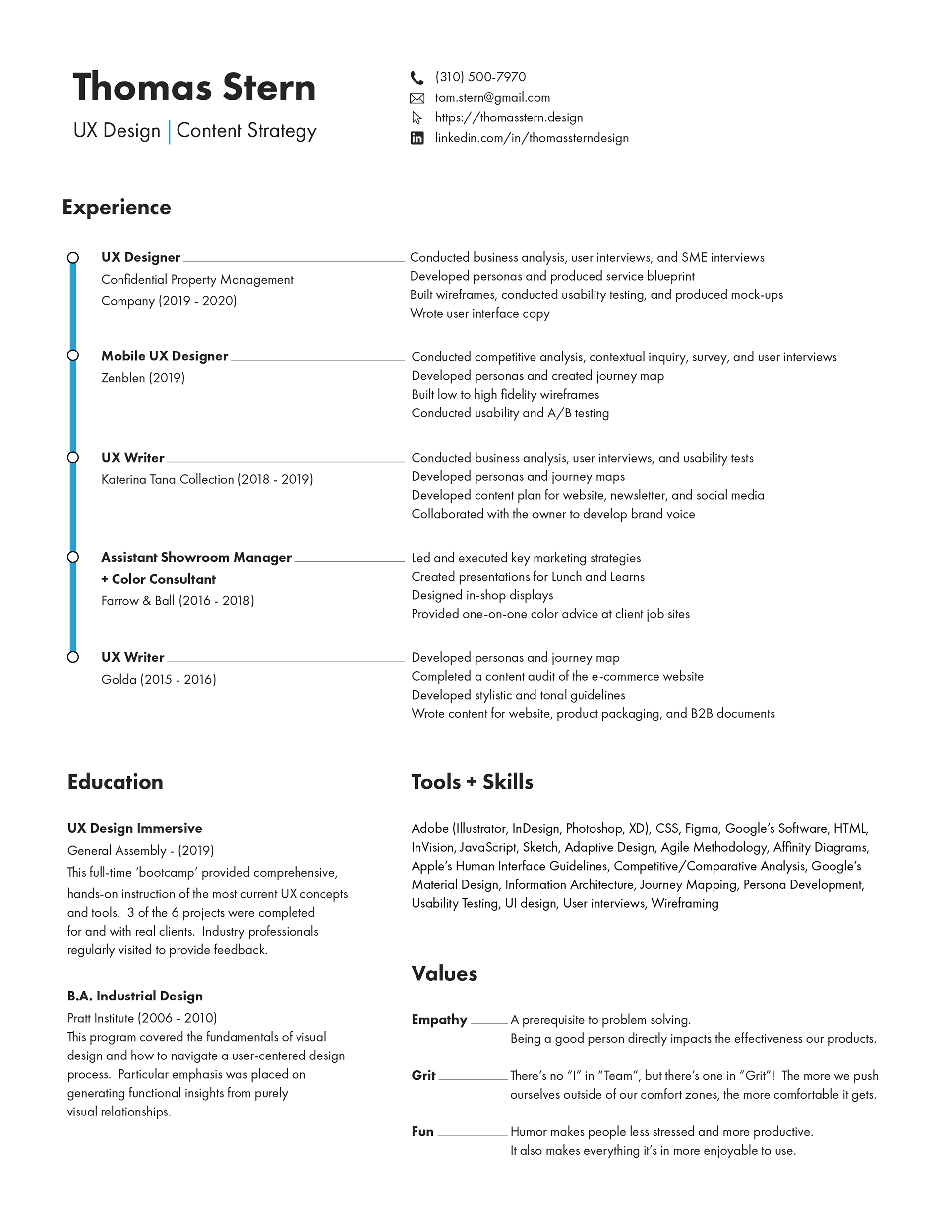 (To download resume: right click the resume, then select 'Save Image As'.